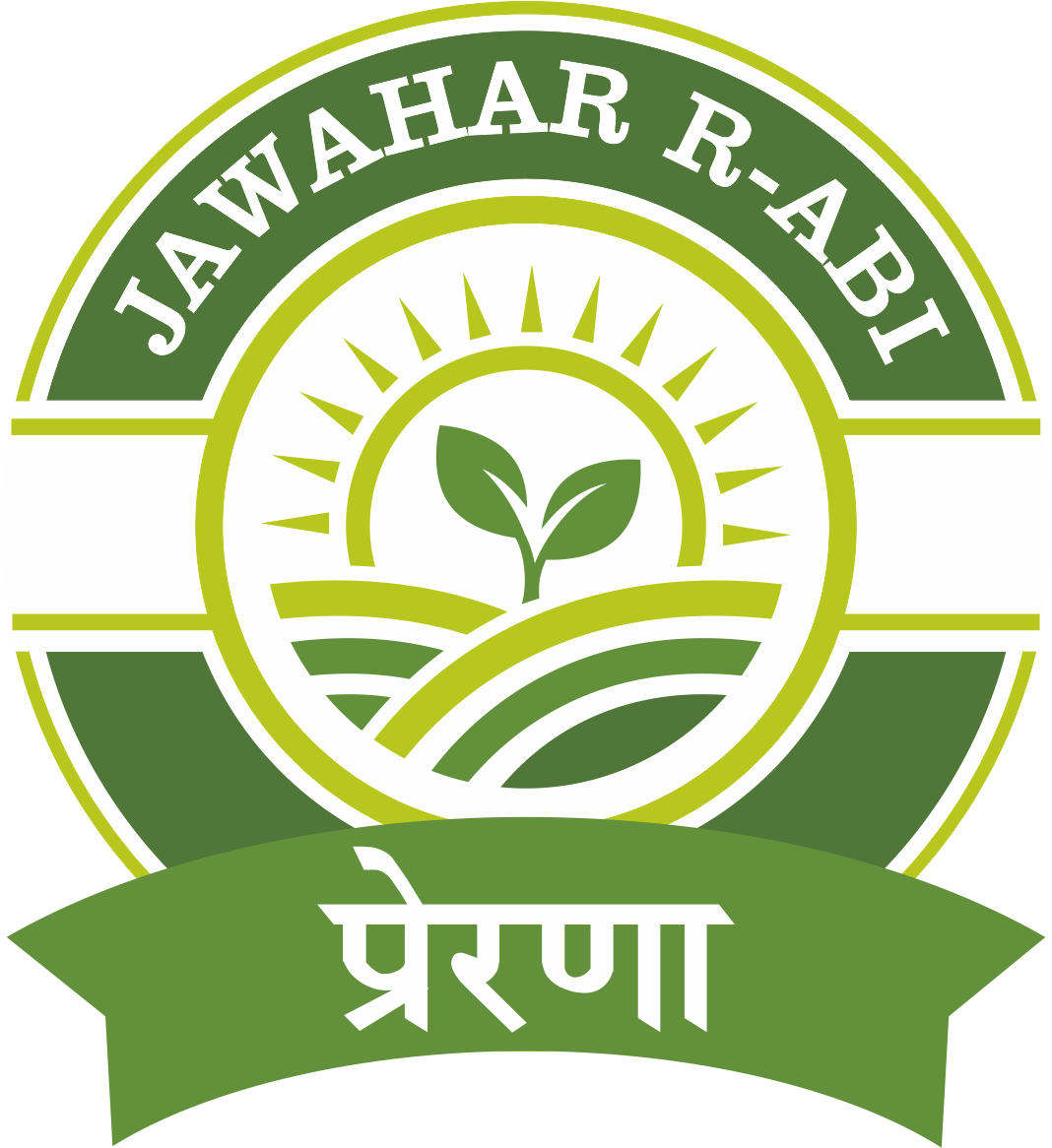 PRERNA 4.0 is the pre-seed stage Agripreneurship Orientation Program (AOP) of R-ABI, the Agribusiness Incubator of Jawaharlal Nehru Krishi Vishwa Vidyalaya Jabalpur, India under the RKVY-RAFTAAR Scheme. It is designed to promote and run an active program for students/youth for identification, creation, acceleration and translation into practice of agri business ideas suitable for new venture creation in agriculture and allied sectors. Under the PRERNA program, the selected interns will be trained during a two-month (60 Hours) Internship period to enable them to develop a Minimum Viable Product (MVP).
PRERNA (Idea to Product Prototype -Idea to assessment stage) is a Launch pad for Agri-Startups, it is an initiative of Jawahar-R-ABI powered by RKVY-RAFTAAR Scheme of Ministry of Agriculture and Farmer's Welfare, Government of India. It is a uniquely designed incubation program specifically for early-stage agri-startups, with an aim to promote innovation and entrepreneurship in the field of agribusiness and allied sectors. It is a two-phase Incubation program.:
'Proof of concept' and 'promising Ideas' would get access to the research facilities, technical experts, patent filing and extensive mentoring support. This will facilitate to develop a feasible product prototype that can be scaled up.
An Eight-Week in-house residency orientation program has been structured to help walk-through the startups in their journey of success.
Selected startups will be linked to other successful startups
Towards the end of Phase-I, the selected startups of this phase will make a presentation to an expert committee of industry experts and professionals. This committee of experts will evaluate the performance of the startups throughout the course of phase-I and shortlist startups ready for acceleration in Phase-II of the program.