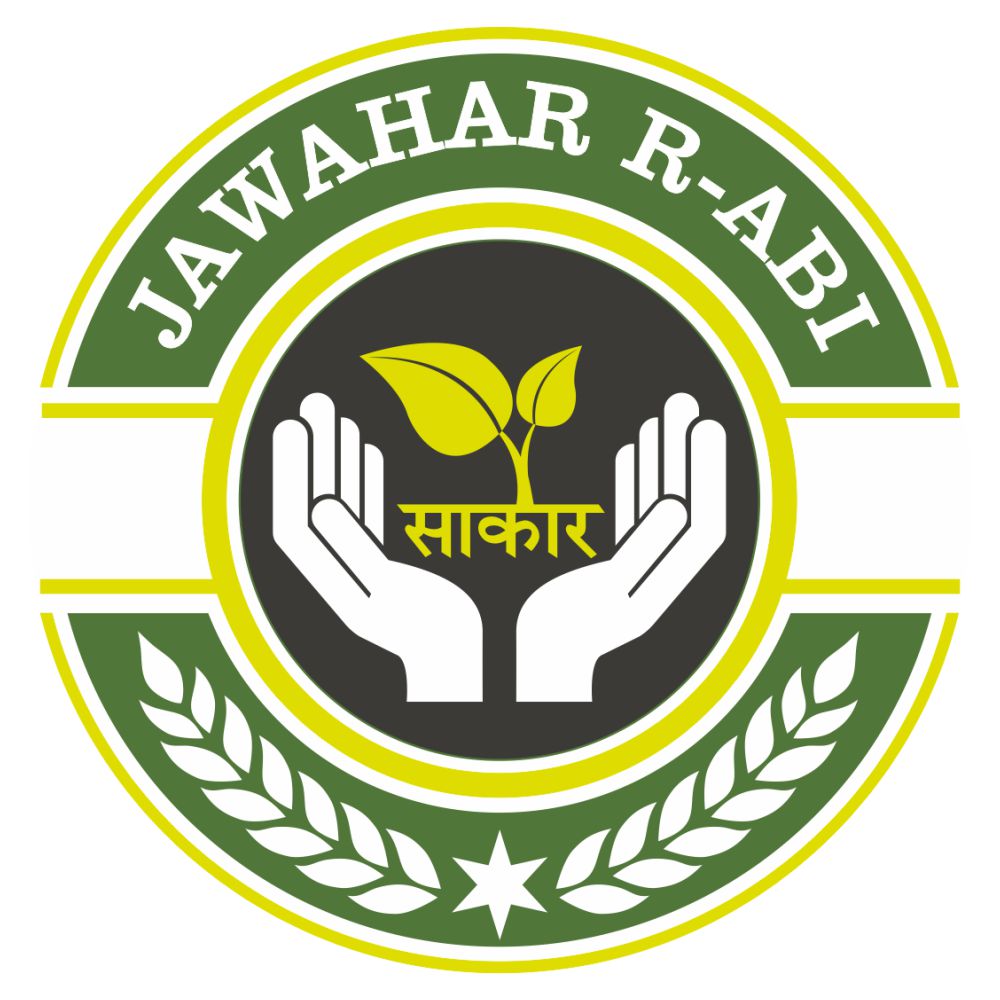 SAAKAR 4.0 is the seed stage funding Agripreneurship Incubation Program (AIP) of R-ABI, the Agribusiness Incubator (R-ABI) of Jawaharlal Nehru Krishi Vishwa Vidyalaya Jabalpur under the RKVY-RAFTAAR Scheme. In this program, Grant-in aid of maximum upto Rs. 25 lakhs will be granted to potential agri startups that have a Minimum Viable Product (MVP) based on innovative solutions / processes/products/services/business model in agriculture and allied sectors. The applicant startups should fulfill the criteria as per the Startup Definition related Notification regarding Startups issued from time to time by the Department of Industrial Policy and Promotion (DIPP), Ministry of Commerce, GoI. Such incubatees would be provided funds by the Ministry as per their genuine requirements and as per appraisal/evaluation of their business plan by the RKVY-RAFTAAR Selection & Monitoring Committee (RIC) and the decision of the RIC in this regard will be final.
SAAKAR:  Product Prototype to its Commercial Launch (Assessment to Expansion stage)
Startups will validate their products/service.
Startups will be mentored on how to commercially launch their product/service and sustain in market places.
An initial grant-in-aid of up to 5 Lacs (for prototypes) or up to Rs.25 Lacs (commercially launched) will be awarded to the start-up.
Also, the extensive Marketing & Mentoring support by industry experts will be continued, till the time start-ups get graduated from our incubator.